27 Jan 2023
Project for the 35th Bienal is presented in Rotterdam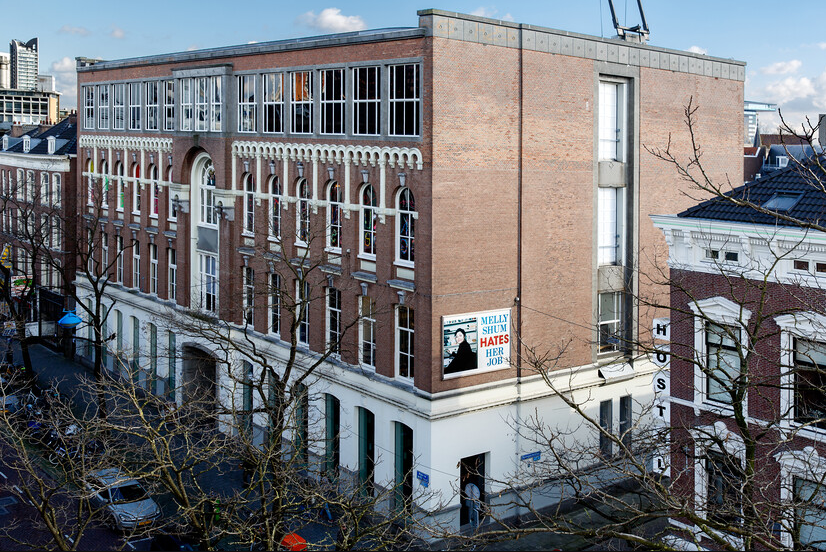 Kunstinstituut Melly invites Manuel Borja-Villel, part of the curatorial collective of the 35th Bienal, and Charles Esche, curator of the 31st Bienal, to an open conversation
Invited by the Kunstinstituut Melly and the Mondriaan Fund, Manuel Borja-Villel, from the curatorial collective responsible for the 35th Bienal de São Paulo and former director of the Museo Reina Sofía, visits the Netherlands in order to to promote and research for the next Bienal de São Paulo.
The talk will be moderated by Ada M. Patterson, artist and poet that works in the Rotterdam region, and features Charles Esche, director of the Van Abbemuseum and curator of the 31st Bienal de São Paulo – How to (...) things that don't exist, and will be hosted at Kunstinstituut Melly. The dialogue is part of the FORUM program, co-presented together with the Mondriaan Fund.
The presentation lasts 1h30 and is open to the public's participation.

Service
Conversation with Manuel Borja-Villel
February 21, 2023
Tuesday, 6 pm – 7.30 pm (local time)
Kunstinstituut Melly
Witte de Withstraat 50
Rotterdam, Netherlands
free admission